Webinar replay
Below is the recording from our webinar originally held on September 14, 2020:
Takeaways and next steps
Let us know what you think!
We'd love to get your feedback. Share your thoughts in our quick survey here.
More about the app and mobile learning journey ...
Backed by more than 30 years of continuous research, the Being the Boss learning experience contains quick bites of content, tools, and inspiration, alongside a community to facilitate knowledge sharing and accountability.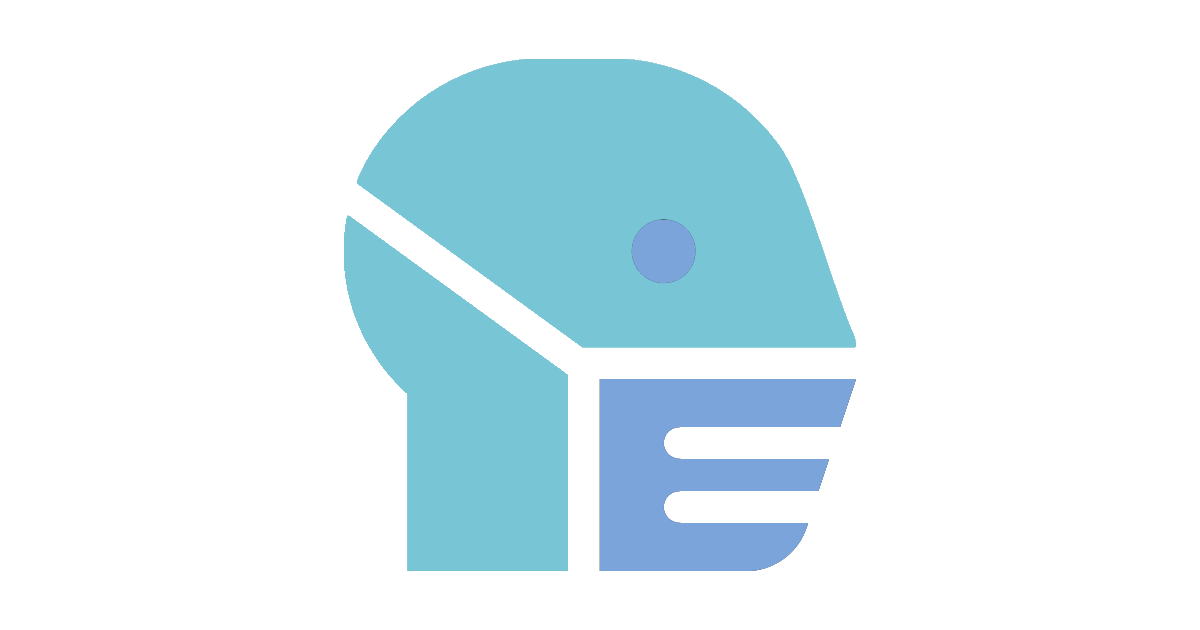 On the front lines of leadership
Nowhere is the need for leadership more urgent or more critical than on the front lines of COVID-19.
Enter Harvard Business School Professor Linda Hill, a world-renowned researcher on leadership, globalization, and innovation, and Dr. Rakesh Suri, a world-renowned cardiac surgeon and CEO of Cleveland Clinic Abu Dhabi, which has also been the subject of Professor Hill's research.
Put the two together, and you have one incredible story of how theory meets practice as a global organization takes aim at navigating through the fog of a pandemic while their leadership skills are tested in ways they never imagined.
Their discussion also brings to life Professor Hill's framework for leadership from her widely acclaimed management classic, Being the Boss: The 3 Imperatives for Becoming a Great Leader: Managing yourself, managing your network, and managing your team.
View the full case study here.
More about the book from Dr. Linda Hill
You might also like ...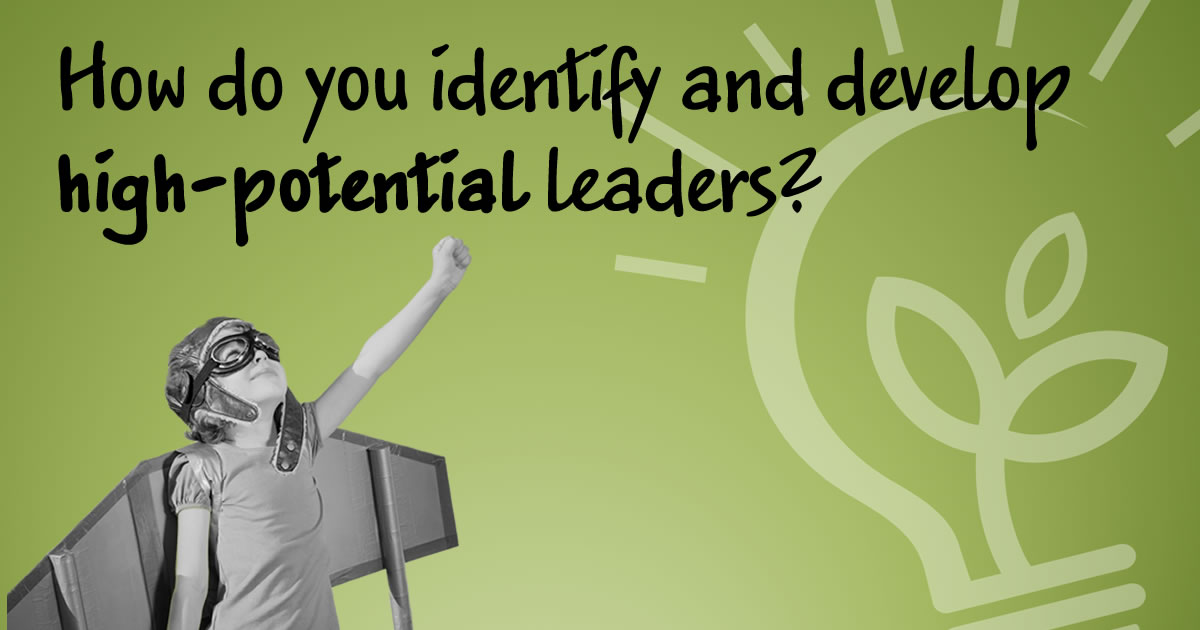 Cultivate high-potential leaders - Free tools and resources to help your organization implement a relevant, effective high-potential leadership program