It's time to turn the corner by helping your employees set a course for their careers.
Post-pandemic circumstances have shown us just how resilient we really are. Challenging times have created moments of reflection and transformation that have employees questioning what's next for them. The door is open for more meaningful career conversations.
Join us on Thursday, October 1, at Noon Eastern, for a 30-minute interactive webinar with career development expert Christine DiDonato. A 15-minute Q&A session will follow.
You'll learn easy-to-implement strategies and activities to tap into your employees' desires to reinvent themselves and navigate their careers in new and different ways while also driving innovation, engagement, and retention for your team and organization.
About our presenter
Christine DiDonato, founder of Career Revolution Inc. and awesomeboss.com, has just released a new book to help emerging professionals navigate their career.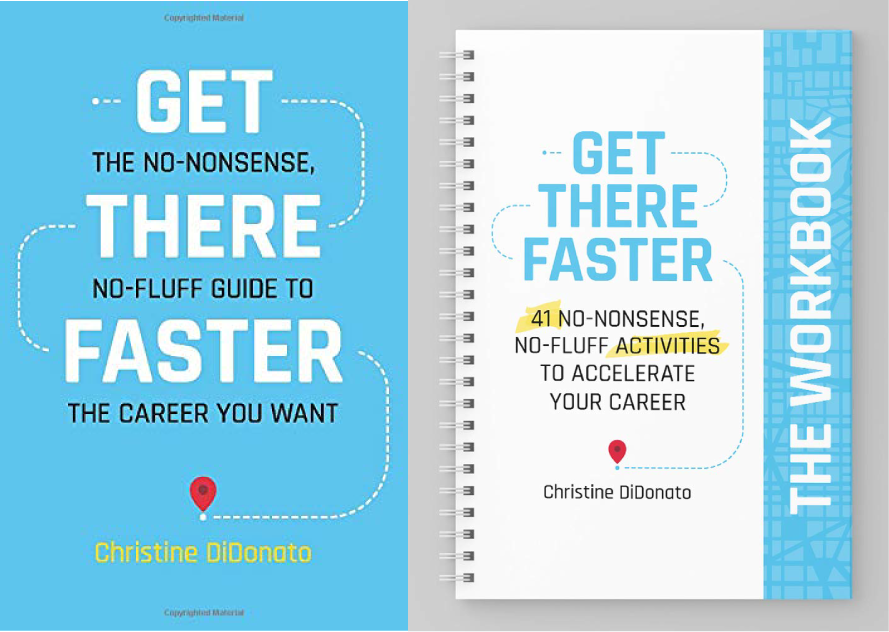 Christine is an innovator in the space of employee and leadership development. As the former head of talent for Sony, she focused her passion and research on acquiring, coaching, and developing the organization's youngest generation of employees to become the next generation of leaders.
A leading advocate for millennial career development, Christine created AccelerateME, a unique feedback tool specifically designed for today's young professionals to get the feedback they crave and take greater ownership of their career path.
She is a progressive facilitator who moves groups beyond theory to put solutions in place that address the challenges of a new generation. She is a LinkedIn author, a recognized leader in her field, and a contributor to popular publications including Time, Money, Inc., Forbes, Human Capital Institute, Society for Human Resource Development, College Magazine and USA Today.