Our guests have spoken,
and we're listening!
New 2020 edition! Based on his conversations with hundreds of learning & development leaders on their best practices, wins and challenges for the Talent Development Hot Seat podcast, host Andy Storch shares the top 5 most-discussed trends in talent development.
To get immediate access, sign up today for the Talent Development Hot Seat newsletter. In addition to the 5 trends, you'll get weekly email from Andy featuring podcast highlights, tips and more to make sure you get the best information and the most from your listening experience.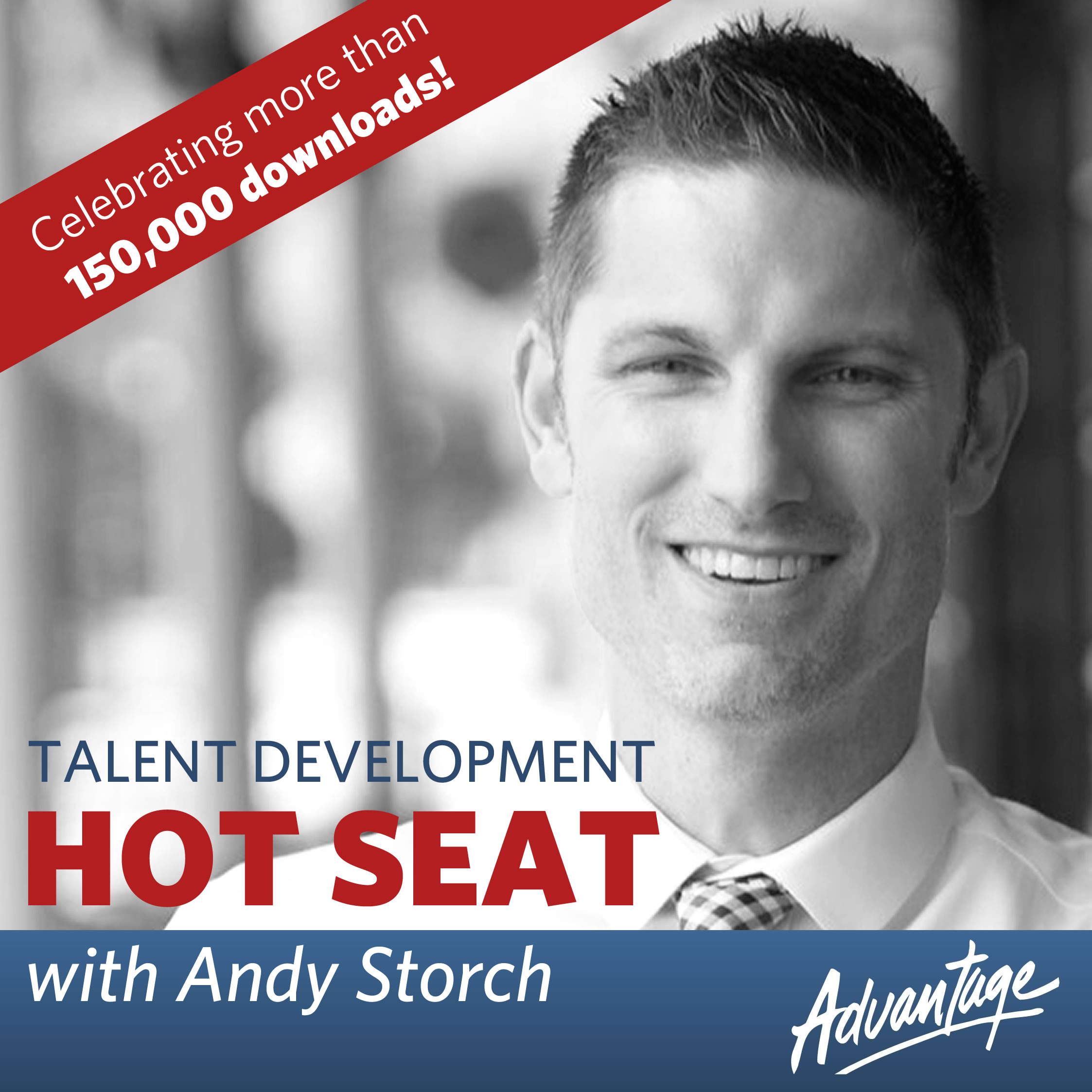 The Talent Development Hot Seat has reached more than 150,000 downloads and is featured in The 5 Best Talent Management and HR Podcasts You Should Listen To and The Ultimate L&D Podcast Guide.
Listen to the latest episode at apg1.us/hotseat.
The Talent Development Hot Seat is proudly sponsored by Advantage Performance Group . We help organizations develop great people