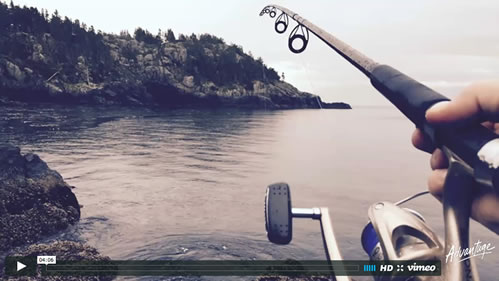 The Power of Storytelling
Say goodbye to bullets and lengthy, boring text!
Take your audience on a memorable journey instead.
Scott Hodin, Sr. Learning Developer, Sales Practice at BTS, an Advantage thought leader partner, has been sharing Slide:Tastic best practices and presentation design techniques with our Advantage team. His workshop at our recent national sales meeting ended with rousing applause.
We liked his tips so much, we got Scott's blessing to share them with you, too. Complete the form at right to access Scott's video and some additional resources.
Here's to better and more memorable presentations!