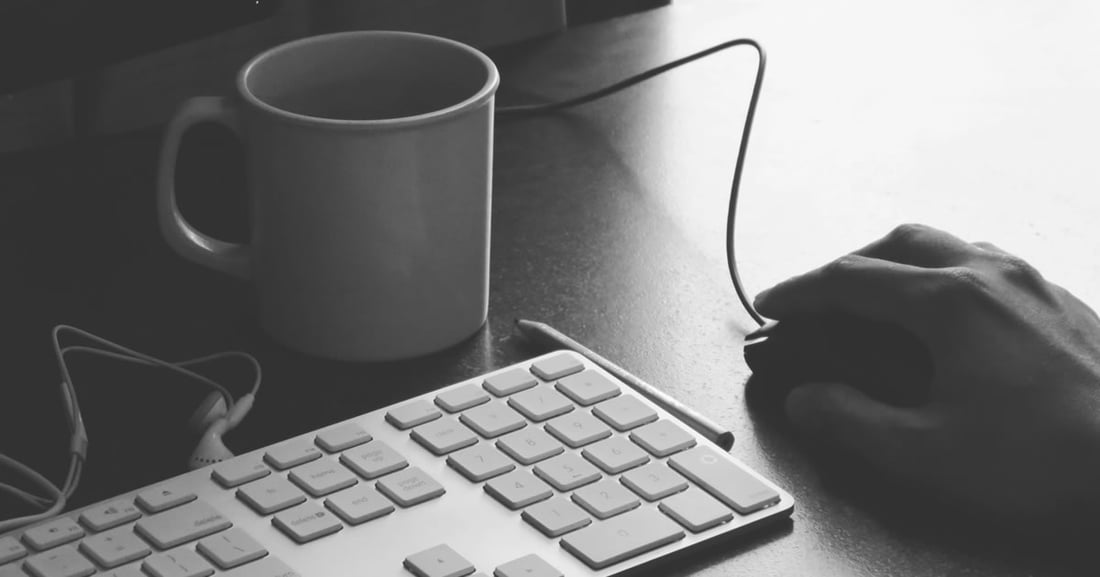 Think before you
click!
8 tips for better security awareness + salesforce.com case study
Get our 8 tips for enhancing your security awareness, along with a case study on salesforce.com's security-first initiative.
The company was challenged to shift employees' mindsets and build strategic alignment to effectively protect property, assets, and sensitive information.
See how our thought leader partners at BTS helped them accomplish their goal.