The challenges we face in 2020 have reached epic proportions forcing even the most savvy and agile organizations to change and adapt, or perish.
Health and safety concerns, revenue loss, shutdowns, social challenges, and supply chain disruptions are among the triggers forcing organizations to elevate their cultures and unleash their talent like never before.
In the best of times, fully 70% of all change initiatives FAIL. It's even more difficult now in these challenging times.
Access the replay and takeaway tools from our July 23 webinar with Rich Berens, CEO at Root, Inc., our thought leader partners in strategic change. He'll share why it's critical to capture the hearts and minds of your people to successfully lead your organization through the winds of change – and you'll come away with practical tools to help you begin.
The 30-minute interactive webinar concludes with a 15-minute Q&A discussion.
About our presenters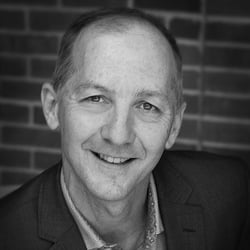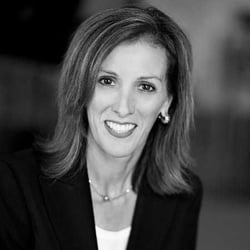 Rich Berens, CEO and chief client fanatic at Root Inc., has guided Root and its artists, designers, researchers, programmers, and MBAs in creating breakthrough approaches to change that have reached millions of people around the world. Under his leadership, Root has been listed among the Great Place to Work® Institute's top 25 places to work, been named to the Inc. 5000 fastest-growing companies list, and experienced 10 years of consecutive growth.
Mary Steiner, partner at Advantage Performance Group, is a highly experienced senior consultant who helps clients improve organizational and individual performance. She brings clients a deep understanding of business that is grounded by her experience as both a corporate executive and a corporate consultant. She specializes in the areas of leadership, performance mastery, sales, and business literacy.