What, exactly, does it mean to iterate? Here's a quick story about how iterative management is like walking to your car:
How can you run your organization when you don't know how tomorrow will affect your employees or customers, or if new regulations will change the way things work?
Traditional management tools require a definition of the future. But what can you do – actually do – today, tomorrow, and next week, when the future is so unclear that every move seems… wrong? (This webinar was originally held on June 25. Register to get access to the replay and takeaway tools!)
Please join us for our newest webinar in our series on Pivoting Together in Challenging Times featuring award-winning author and well-known whiteboard guy Ed Muzio. Our webinars are quick, just 30 minutes, and conclude with a 15-minute Q&A session.
In this session, Ed will explore what you can do as a leader or manager, right now, to help your teams iterate their way into an unclear future ... one "best-next-step" at a time.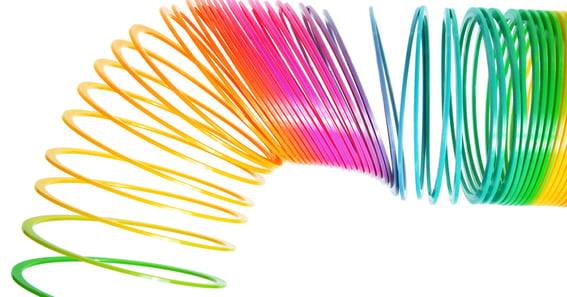 You'll learn how to…
Establish a management routine that reduces uncertainty and stress on your team
Drive to the best group decisions possible even with incomplete information
Create a culture that values agility and intelligent action rather than false certainty or bravado
And more!
By adjusting as you go, you'll get as close to your desired outcomes as you can, with as little waste as possible. It won't be perfect, and it may not look much like your original plan by the time you're done, but it will be optimal and the best you can do given the circumstances.
Join us and take your best-next-step as a leader or manager.

Attend the live webinar June 25 for a chance to win a copy of Ed Muzio's book. Iterate is an Amazon best seller in teams, management, and leadership!
About our facilitator
Bestselling author Ed Muzio is one of only a few management consultants in the world who does systems-level coaching with a CEO or SVP and staff simultaneously, helping executive teams make a cultural shift so significant that it propagates downward into how their organization runs.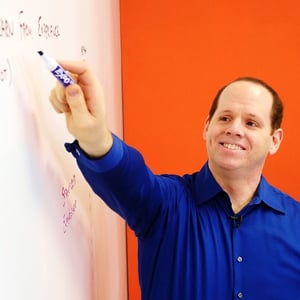 His work has been hailed for producing substantial results even in the most challenging circumstances, and Ed has been called "one of the planet's clearest thinkers on management practice" by the editor of an international business magazine.
His mantra is "higher output, lower stress, sustainable growth" – a promise central to his company's mission of creating culture changers. His books have won awards in the performance improvement field, and his most recent – Iterate: Run a Fast, Flexible, Focused Management Team – is rated as "one of the best in the field" and "a must read" by GetAbstract.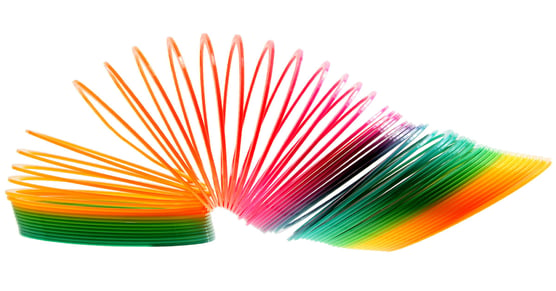 Originally trained as an engineer, Ed has started organizations large and small, led global initiatives in technology development and employee recruitment, and published articles and papers on a variety of business topics. Prior to founding Group Harmonics in 2004, Ed was president and executive director of a human services organization, and a leader, mentor, and technologist within Intel Corporation and the Sematech consortium. A Cornell University graduate, Ed's accomplishments include the creation and stewardship of a worldwide manufacturing infrastructure program, a nationally-recognized engineering development organization, and a non-profit residential program for at-risk youth.