Takeaways
Send us your feedback!
Take a quick survey here.
You might also like ...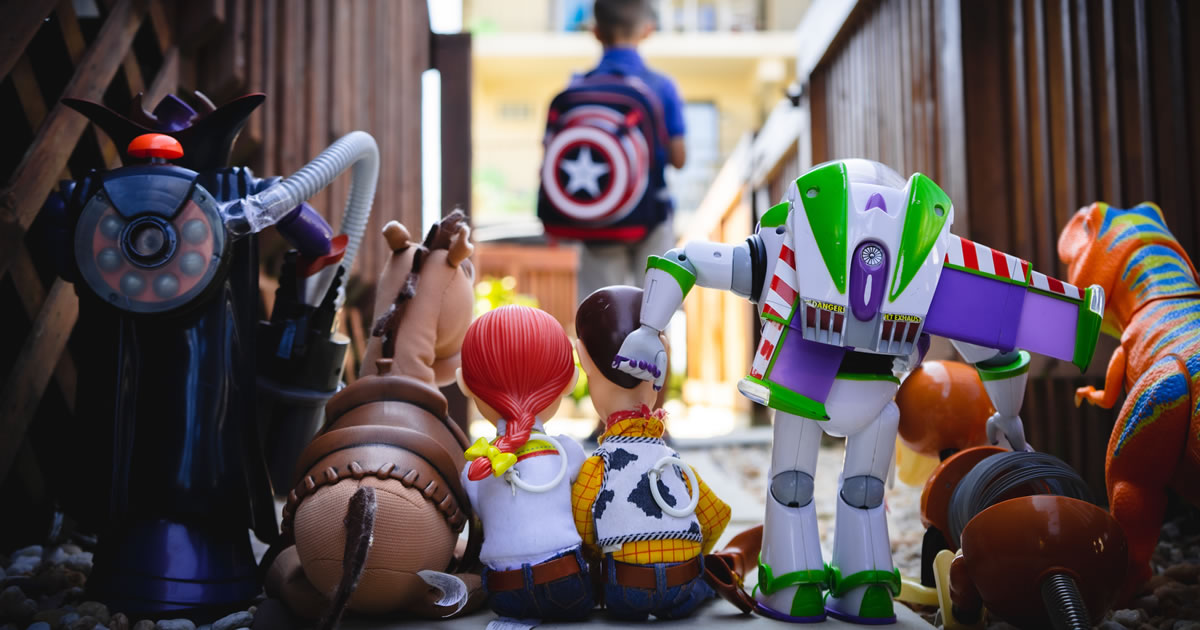 Our webinar series concludes on Thursday, Dec. 10, with influence expert Kelly Dozois on how to tap into the power of story to connect emotionally, inspire others, and create a better future.
In case you missed it ...
Every week, along with our Talent Development Tuesday email newsletter, we'll share ONE GREAT THING: Quick and valuable ideas you can watch, listen to, or grab & take with you that can make your day brighter, your work more effective, your job more fun, or your challenges less challenging.
Some of our recent free goodies: Daily affirmations and bonus content from Talent Development Hot Seat podcast host Andy Storch's new book, an audio learning journey with Lisa McLeod on Noble Purpose, soothing words from Maya Angelou, and Harvard Professor Dr. Linda Hill on The 3 Imperatives for Becoming a Great Leader.
More About The Inclusive Leader: Maximizing the Mix
Get more details here.