Maintaining social distance and sheltering in place have presented sales professionals with daunting challenges.
Those who are confident building relationships and closing their deals face-to-face are finding themselves in unfamiliar territory.
Bianca Cowan, director of the sales and marketing practice with our thought leader partners at BTS, is here to remind you that you know much more than you think you do!
Sign up now for access to the replay from our webinar held May 28 on how to create high-impact virtual sales interactions. The 30-minute interactive webinar concludes with a 15-minute Q&A session.
Understand what defines a great sales interaction in a virtual setting.
Dig Into best practices for 4 key elements of a great virtual sales experience.

Walk away with a

"go-do"

assignment and

a practical

tool to help

you align your mindset and your skillset for success in your upcoming sales calls.
Register today for access to the replay and a great takeaway tool you can use for your next sales call.
About our facilitator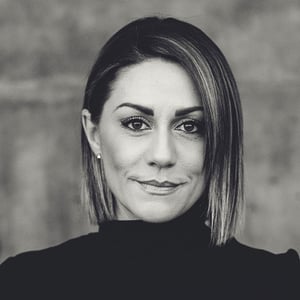 Bianca Cowan, director, Sales and Marketing Practice at BTS, is an experienced sales consultant who has helped clients worldwide transform their sales organizations. Based in Phoenix, she is also skilled in talent management, performance improvement, coaching, customer relationship management, and organizational development.
The BTS Sales Practice partners with the most successful sales forces in the world to help them accelerate their results. We start by working with you to define your desired results. We use cutting-edge, customer research to define what great looks like for your company and design classroom, online, and in-the-field experiences that drive behavior change at every level of your sales organization.


Headquartered in Stockholm, BTS is a world-leading strategy implementation firm with approximately 350 professionals in more than 25 offices across 6 continents.