If we've learned anything these past few months, it's that things are not always what they seem.
In challenging times when sales are on hold or budgets are uncertain, you can be especially helpful to your clients by sharing an insight. Bianca Cowan, director of the sales and marketing practice with our thought leader partners at BTS, will show you how.
Register now to access our relay from June 4, 2020, for a 30-minute interactive webinar, which will conclude with a 15-minute Q&A session.
This webinar will help you:
Define what an insight is.
Develop an insight by identifying trends and using a framework.
Quickly build credibility in customer interactions by delivering insights.
Engage in a deeper business conversation with customers through the use of insights.
Register today to attend or get access to the replay, the insight framework, and a takeaway tool to apply in the field.
About our facilitator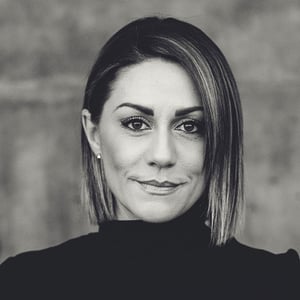 Bianca Cowan, director, Sales and Marketing Practice at BTS, is an experienced sales consultant who has helped clients worldwide transform their sales organizations. Based in Phoenix, she is also skilled in talent management, performance improvement, coaching, customer relationship management, and organizational development.
The BTS Sales Practice partners with the most successful sales forces in the world to help them accelerate their results. We start by working with you to define your desired results. We use cutting-edge, customer research to define what great looks like for your company and design classroom, online, and in-the-field experiences that drive behavior change at every level of your sales organization.


Headquartered in Stockholm, BTS is a world-leading strategy implementation firm with approximately 350 professionals in more than 25 offices across 6 continents.